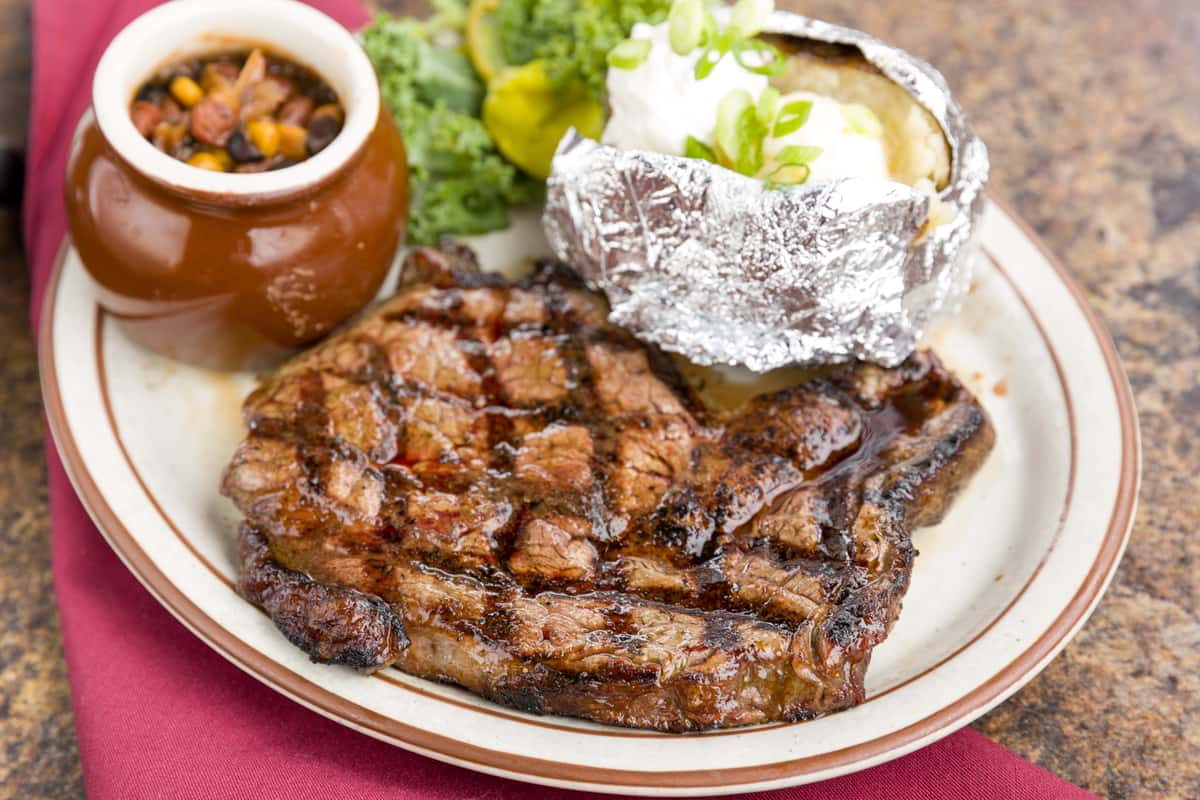 Winchesters Grill & Saloon
good food, good drinks & good times
Enjoy Western-style in the heart
of downtown Ventura!

Yeehaw!! Saddle up for delicious table service inside and outside on our large covered patios and on Main Street!
Mosey in Tuesdays through Sundays for dinner service plus lunch service on Saturdays and Sundays.
Enjoy Happy Hour food & drink specials from 4:00-6:30 Tuesday-Friday.

Delicious carry-out is also available, or get Winchesters delivered by GrubHub, PostMates, DoorDash or UberEats.
ORDER ONLINE for easy carry-out.
Hours of Operation: Tues-Thurs 4-9pm; Fri 4-10pm, Sat 11:30am-10pm; Sun 11:30am-9pm.
MAIN STREET CLOSURE
Enjoy fresh air and easy spacing with our extra outdoor seating spilling into the street and in the adjacent
parking lot -- in addition to inside seating and our two covered and heated patios!
Enjoy casual LIVE MUSIC! No cover and our music is usually outdoors during the Summer season!
Thursdays 5:30-8:30, Fridays 7:00-10:00, Saturdays 2:00-5:00 and Sundays 3:00-6:00.
Don't miss our Open Mic Nights on 1st & 3rd Tuesdays with Jenna Rose!