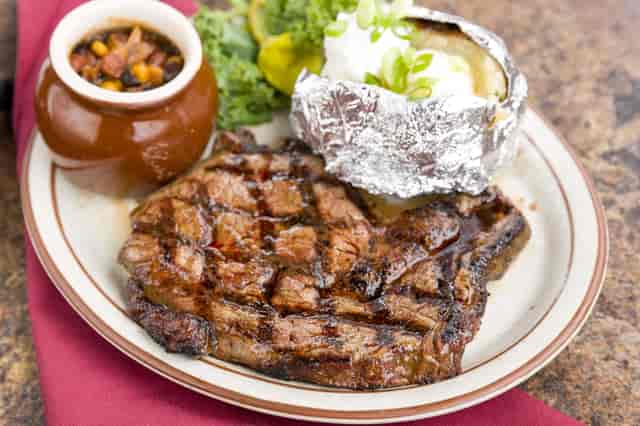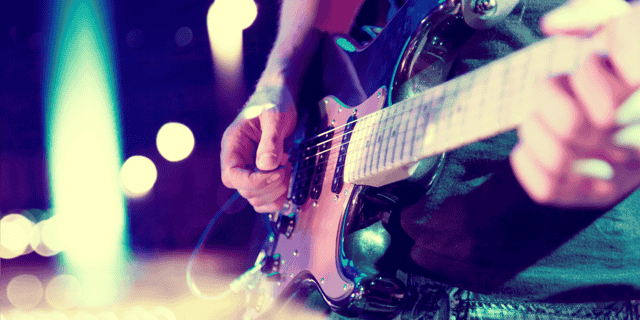 Winchesters Grill & Saloon
Good food, good drinks & good times
Western style in the heart of downtown Ventura
We are Fully Open!

Heated Patios, Carry-Out & Delivery!
We're back in the saddle and open daily for delicious dine-in service on our large covered and heated patios, as well as easy carry-out!
Delivery is also available with GrubHub, PostMates and UberEats.
ORDER ONLINE for easy "contact-less" carry out service!
Hours are Mon-Thurs 4pm-9pm; Fri 4pm-10pm; Sat 11:30am-10pm; Sun 11:30am-9pm.
MAIN STREET CLOSURE
Enjoy fresh air and social spacing with our extra outdoor seating spilling into the street and in the adjacent
parking lot -- in addition to our two covered and heated patios!
Our casual outdoor acoustic LIVE MUSIC is back! Now on Fridays from 6:00-9:00 and on Sundays from 3:00-6:00!
Enjoy HAPPY HOUR food & drink specials every Monday-Friday from 4:00-6:30pm.
FUNdraiser Nights
You Dine. We Give!
We're proud to have donated over $40,000 to local charities & folks in need through our Fundraiser Nights!
OCTOBER FUNDRAISER:
Come enjoy dinner here on Tuesday, October 13 as we support Music & Art for Youth, a wonderful local non-profit that helps local youth to reach their artistic goals! The evening includes a special LIVE MUSIC performance by Saint Pierre!
Happier Hours!
Monday-Friday from 4:00-6:30 PM
Our expanded Happy Hour specials now include appetizers starting at just $4.50 and drink deals starting at just $4.75!
Saddle up anywhere you'd like (at a table, in a booth, or on our two outdoor covered heated patios) because our Happy Hour specials are available throughout the restaurant!
Cheers!!
Downtown Ventura
632 East Main Street
Ventura, CA 93001

Hours
Monday - Thursday:
4:00 pm - 9:00 pm
Friday:
4:00 pm - 10:00 pm
Saturday:
11:30 am - 10:00 pm
Sunday:
11:30 am - 9:00 pm
Hours shown are "Kitchen Hours"