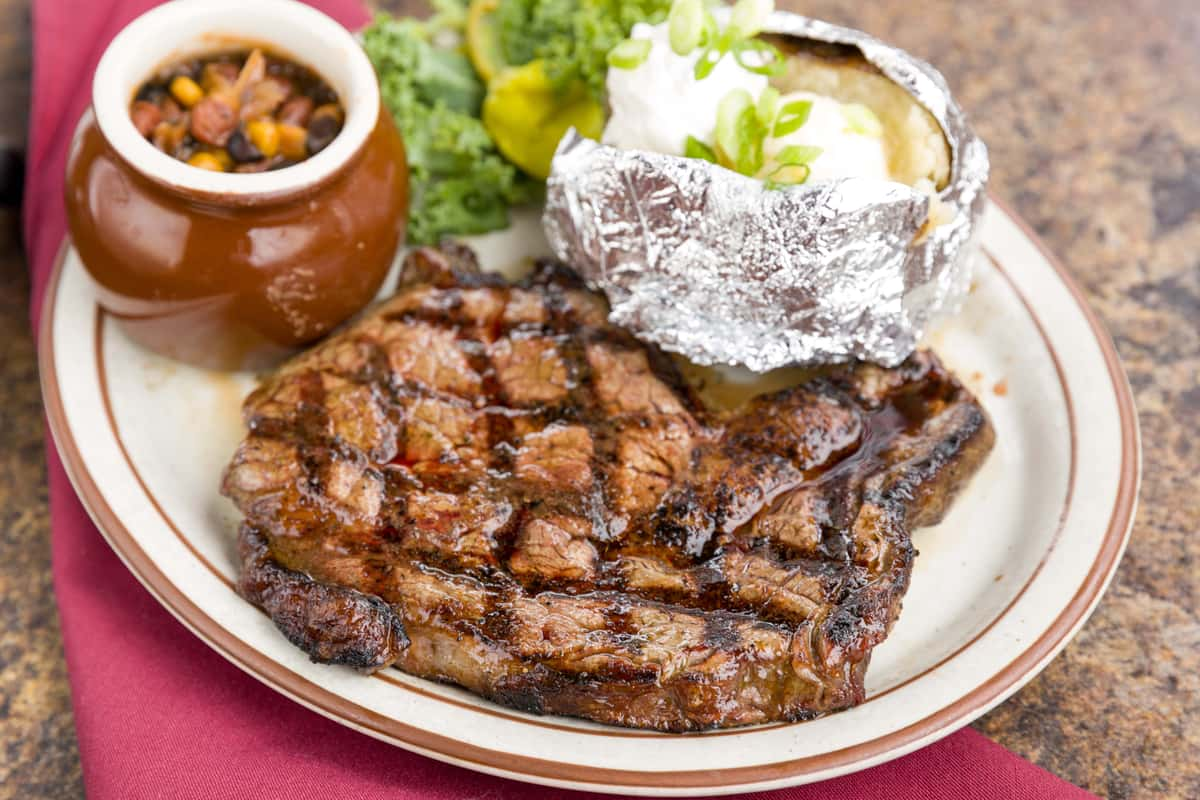 Winchesters Grill & Saloon
Good food, good drinks & good times
Western style in the heart of downtown Ventura
Saddle Up and then Wind Down,
Indoor & Outdoor Dining are Back!

Yeehaw!! We're excited to be back in the saddle and open for delicious table service inside (at limited capacity) and outside on our large covered and heated patios -- plus expanded outdoor seating on Main Street!
Mosey in Tuesday thru Sunday for dinner service and lunch service on the weekends!
Delicious carry-out is also available, or get Winchesters delivered by GrubHub, PostMates, DoorDash or UberEats.
ORDER ONLINE for easy "contact-less" carry-out.
Current Hours: Tues-Thurs 4-9pm; Fri 4-10pm; Sat 11:30am-10pm; Sun 11:30am-9pm.
MAIN STREET CLOSURE
Enjoy fresh air and social spacing with our extra outdoor seating spilling into the street and in the adjacent
parking lot -- in addition to our two covered and heated patios!
Our casual-outdoor-socially-spaced LIVE MUSIC is back and now 3X a week!!
Saddle up for live music here each Thursday 5:30-8:30, Friday 7:00-10:00, and Sunday 3:00-6:00.

FUNdraiser Nights
You Dine. We Give!
We're proud to have donated over $40,000 to local charities & folks in need through our Fundraiser Nights!
NEXT FUNDRAISER:
Come enjoy dinner here on Tuesday, October 13 as we support Music & Art for Youth, a wonderful local non-profit that helps local youth to reach their artistic goals! The evening includes a special LIVE MUSIC performance by Saint Pierre!
Happier Hours
Tuesday-Friday from 4:00-6:30 PM
Our expanded Happy Hour specials now include appetizers starting at just $4.50 and drink deals starting at just $4.75!
Saddle up anywhere you'd like because our Happy Hour specials are available throughout the restaurant!
Cheers!!
Downtown Ventura
632 East Main Street
Ventura, CA 93001

Hours
Tuesday - Thursday:
4:00 pm - 9:00 pm
Friday:
4:00 pm - 10:00 pm
Saturday:
11:30 am - 10:00 pm
Sunday:
11:30 am - 9:00 pm