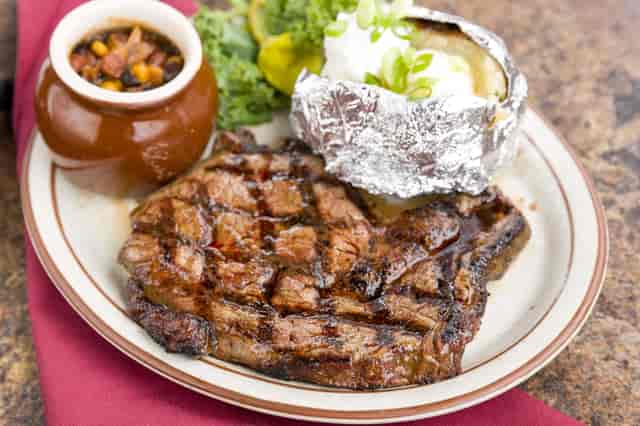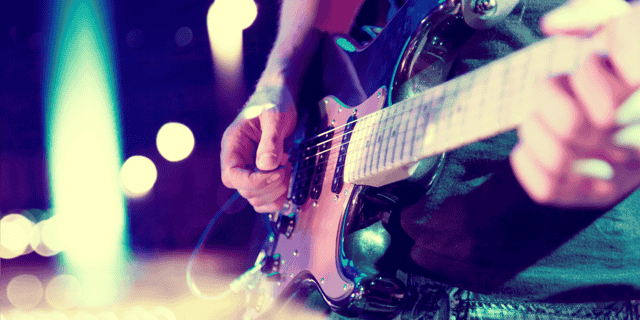 Winchesters Grill & Saloon
Good food, good drinks & good times
Western style in the heart of downtown Ventura
We are Fully Open!!

Dine-In, Carry-Out & Delivery!!
We're back in the saddle and open daily for delicious Dine-In service as well as easy Carry-Out!
Delivery is also available with GrubHub, PostMates and UberEats.
ORDER ONLINE for easy "contact-less" carry out service!
Hours are Mon-Thurs 4pm-9pm; Fri 4pm-10pm; Sat 2pm-10pm; Sun 2pm-9pm.
FUNdraiser Nights
You Dine. We Give!
We're proud to have donated over $40,000 to local charities & folks in need through our Fundraiser Nights!
Come enjoy dinner here on the last Tuesday of each month!
Our next Fundraiser Night will be on Tuesday, February 25th, supporting National Charity League Juniors Ventura County and the important work they do on children's cancer and blood disease programs! Learn more about National Charity League Junior Ventura County here.
(Fundraiser nights are currently suspended - we hope to have one in June!)
Happier Hours!
Tuesday-Friday from 4:00-6:30 PM
Our expanded Happy Hour specials now include appetizers starting at just $4 and drink deals starting at just $4.75!
Saddle up anywhere you'd like (at a table, in a booth, or on our two outdoor covered heated patios) because our Happy Hour specials are available throughout the restaurant!
Cheers!!
Downtown Ventura
632 East Main Street
Ventura, CA 93001

Monday - Thursday:
4:00 pm - 8:30 pm
Friday:
4:00 pm - 9:30 pm
Saturday:
2:00 pm - 9:30 pm
Sunday:
2:00 pm - 8:30 pm
Hours shown are "Kitchen Hours"